Depression can be crippling, confining its victim and limiting their daily experiences. Many of those who suffer with depression are at a lost of what to do. The first step is to not give up. There are treatments available for depression, and it is important to seek help. However, there are some great hobbies that make for fantastic depression reducers.
Get Out and Go
One of the most important steps to effectively combating depression is to get out of the house. It is very hard to get better when you are cooped up inside your home. While getting out of the house can prove difficult for some of those suffering from depression, it is possible to slowly build up the courage to venture outside.
One of the best hobbies or activities to take up is a daily walk. This gets you outside and moving. Being exposed to sunlight is important in the battle against depression, as it ensures you are getting the vitamin D you need.
Additionally, exercise releases endorphins, which help to combat depression. You can start out taking shorter walks, and gradually work your way up. Establishing a routine each day will make this process easier. If you can, getting into the woods or a park can help even more, as the natural surroundings help in reducing depression.
Pursue Creativity
A great way to fight depression is to create something. Writing, painting, playing music as well as consuming these arts are all fantastic ways to reduce depression.
Creating something fuels your inner creativity while also mildly challenging the participant. As you work on a creative project, you will see progress over time. This can be extremely gratifying, and can help in a person's opinion on their talents. These arts can bring out the passion and drive that may have been lost over time due to depression.
Try Gardening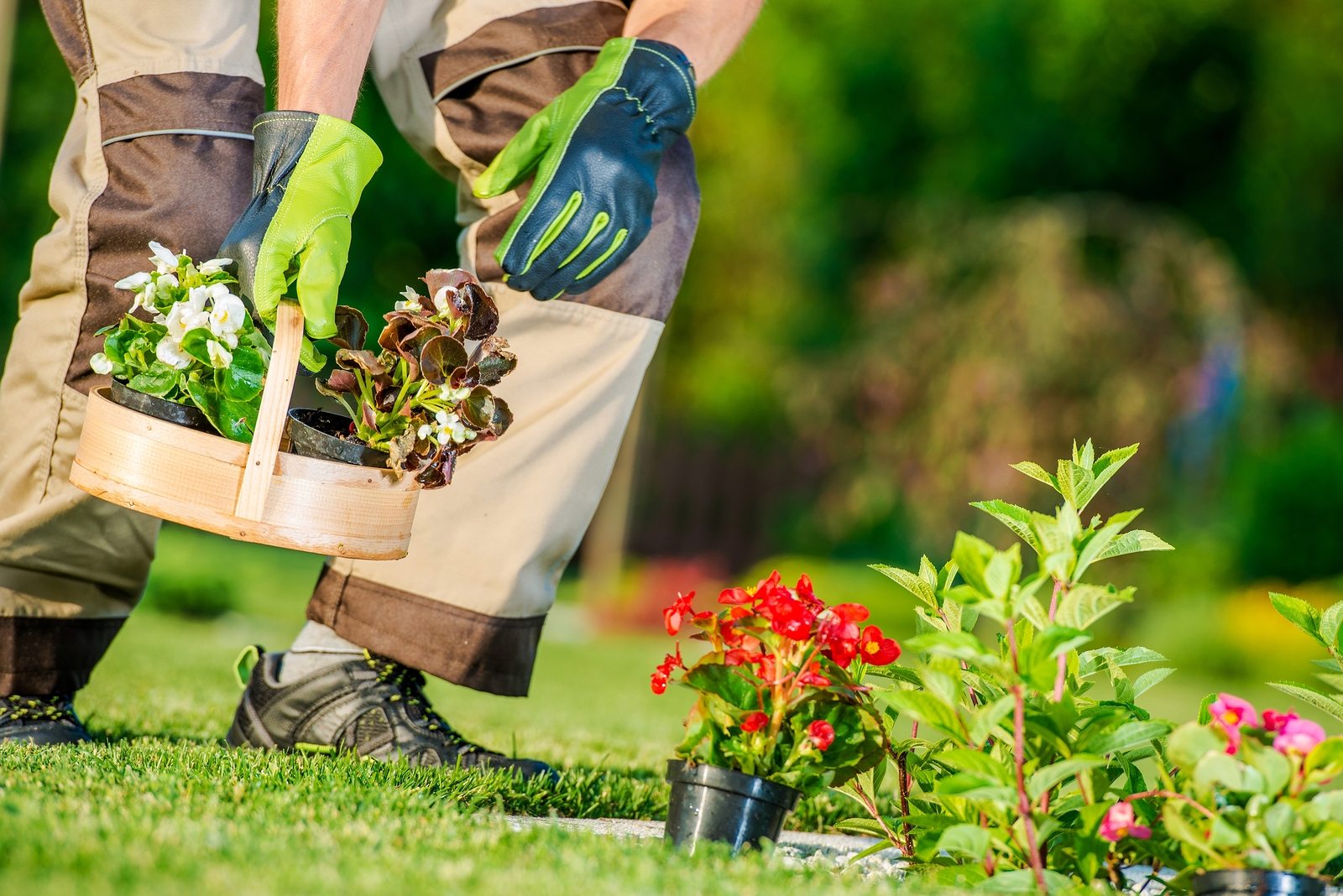 Planting a garden ties back into the first suggestion. When you start a garden, you will get yourself outside. However, this is not the only benefit of planting a garden. When you take care of something living, like a garden, flowerbed, or pet, it can show you how much you can give back.
It is very satisfying to see the flowers blooming after they emerge from the ground, or to see tomatoes glistening red on the vine. It is a very satisfying feeling that is hard to explain. Additionally, if you garden, you can have some very healthy fresh produce!
Build Something
As mentioned earlier, becoming invested in a project is a great way to engage yourself and fight your depression or anxiety. One of the best ways to become invested in a project is to build or repair something with your own hands.
A great place to start is with woodworking. If you don't have power tools, no need to worry. Try whittling a long stick into a walking staff. Or you could whittle a small block of wood into some sort of carving. Working on your car can also be very rewarding. This simple, methodical work can be very therapeutic, which is why they are great hobbies. When you become invested in something healthy and personally beneficial, you can take great steps to fighting your depression.