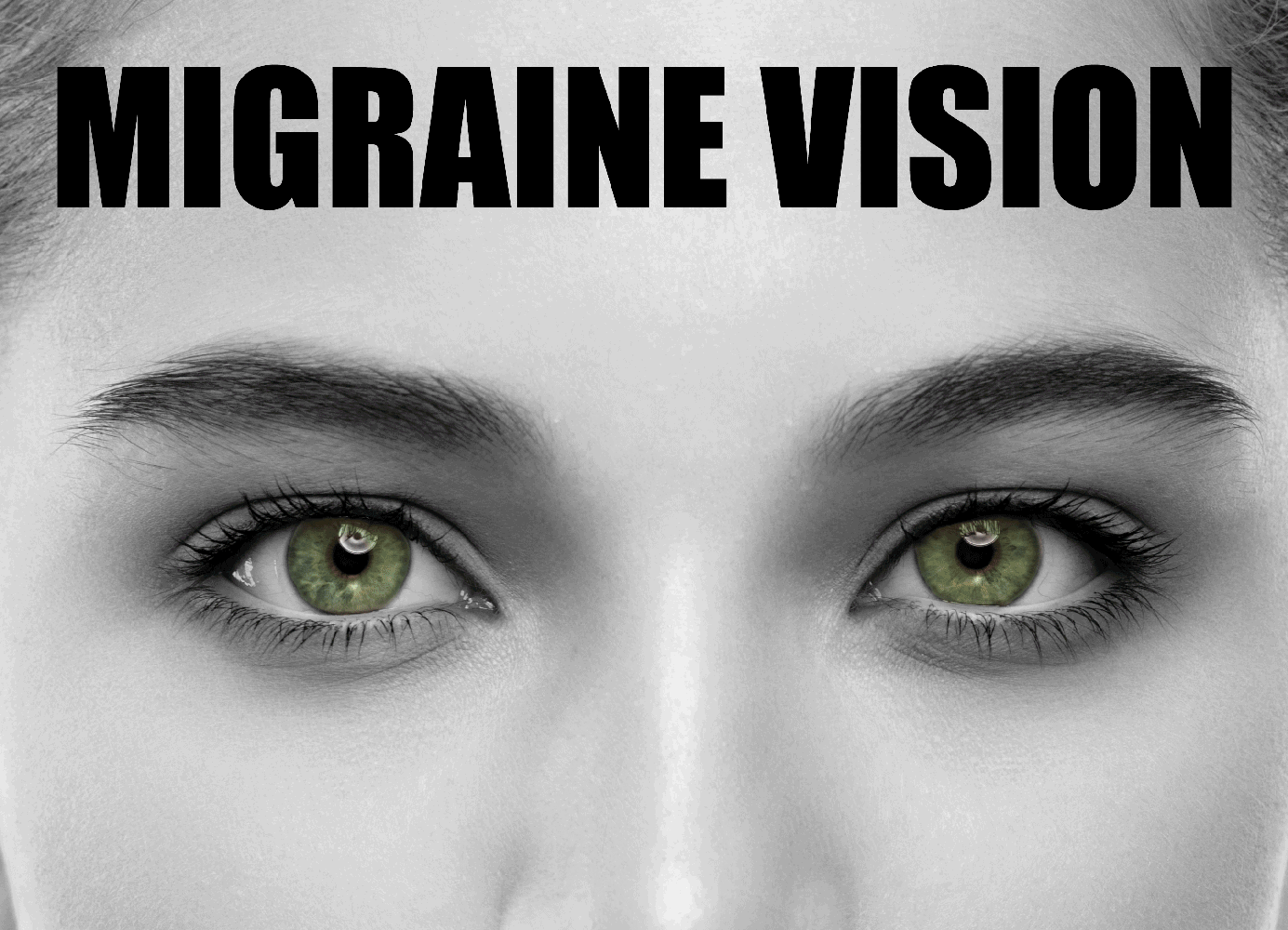 Imagine this:
You wake up on a Tuesday morning and head to your office. As you walk in the door, you are immediately bombarded with emails and your To Do List seems so long it might just reach your toes. You begin digging into your work, eager to be productive. After a few hours, you start to feel a throbbing, pulsating pain in your head, so you take a pain reliever. Soon after, your eyes begin to feel irritated, so you close the blinds. Then your vision begins to blur and, as it worsens it makes reading and concentrating on your work impossible. So you must excuse yourself from the office, lay down, and wait for this horrible migraine to run its course. Forget the piles of work you were so eager to accomplish – This migraine has officially claimed your day.
---
Migraines: A Common Problem
In a public opinion survey completed this past September, Research!America found that migraines are likely to have a long-term and substantial effect on a sufferer's ability to carry out daily activities. With over 37 million people affected by migraines, the debilitating disorder is far from uncommon. An approximated five million people in the United States experience at least one migraine attack per month. With symptoms ranging from light and sound sensitivity, vision changes, nausea, and throbbing head pain, 11 million people claim that migraines cause them moderate to severe disability. About 91 percent of those who suffer a migraine attack cannot function normally until the migraine has subsided.
Celebrity Migraine Sufferers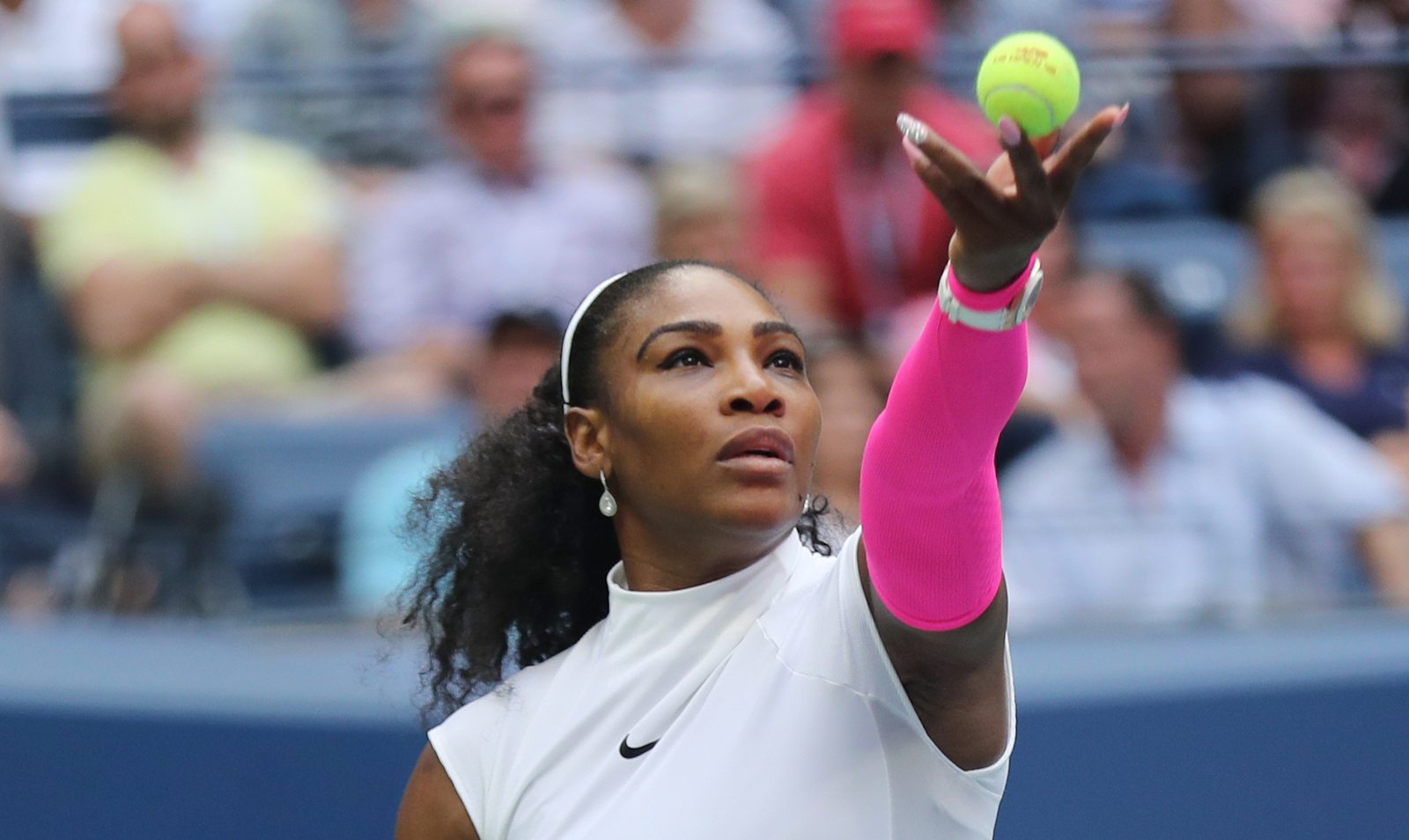 Various celebrities are among those who endure the arduous mental health disorder. Tennis-star Serena Williams has been vocal about her painful menstrual migraines and how they are an added challenge during tennis tournaments, especially on bright and sunny days. Emmy-Award winning actress Lisa Kudrow follows in her father's footsteps and has suffered from painful migraines since her early childhood. Actress and comedian Whoopi Goldberg wrote about her migraine experiences in vivid details, claiming that they would "come on like freight trains".
While 70 percent of all migraine sufferers are women, men can still be affected by the onerous mental disorders. Producer and Emmy-Award winning actor Ben Affleck spent Memorial Day of 2006 in a hospital room after an extremely severe migraine and NBA star Kareem Abdul-Jabbar blames high levels of stress for his painful migraines.
Migraine Research
Research!America's survey on migraine awareness concluded that the health and economic impact of migraines is extensive and there needs to be a better understanding of the effects migraines have on victims. Out of 1,003 adults across the country surveyed, 77% of migraine sufferers and 68% of non-sufferers agreed that the nation must support and encourage research that targets both the prevention and treatment of migraines.
For more information on migraines and Lehigh Center's current research study, click here.