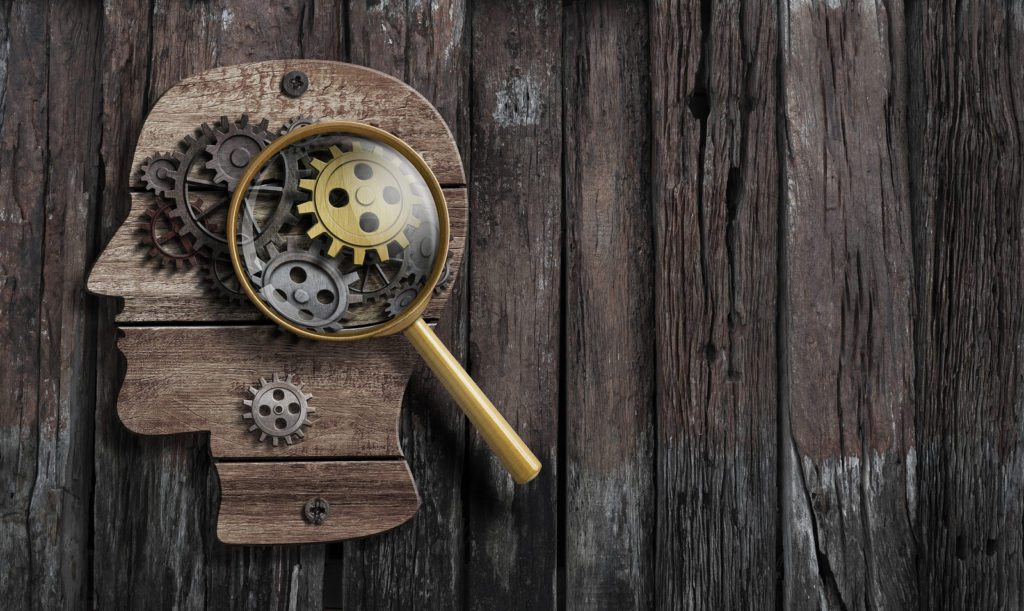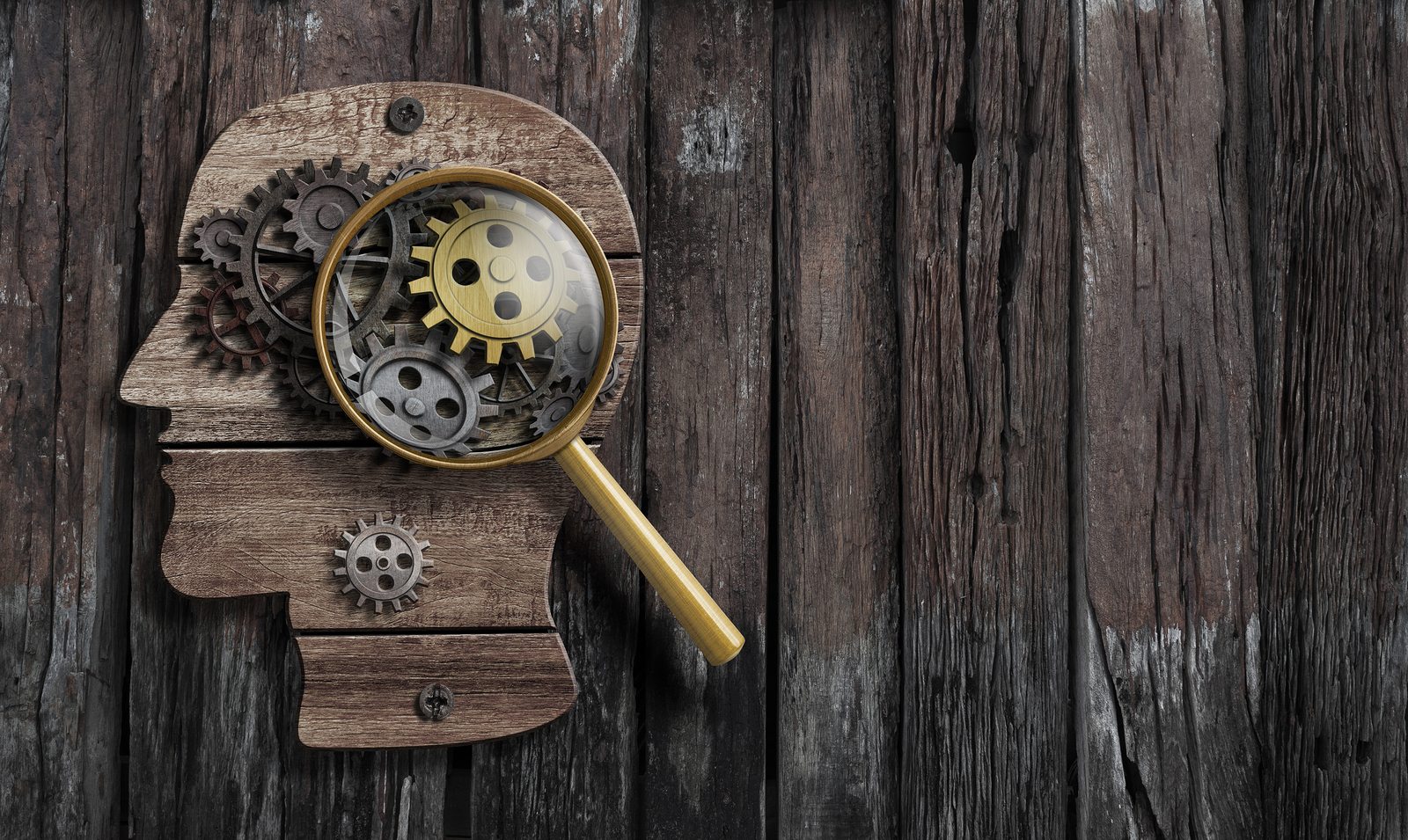 Mental Illness By The Numbers
A Common Problem
Mental illness affects millions of people each year, with the World Health Organization estimating that one in four people will be affected by a mental or neurological disorder in their lifetime. In America, 43.8 million adults will experience mental illness each year, with one in 25 adults suffering from a serious mental illness.
These conditions are broken up into two categories: Any Mental Illness (AMI) and Serious Mental Illness (SMI):
AMI includes any mental, behavioral or emotional disorder of any severity. Disorders in this category can have no symptoms or they can have severe symptoms.

SMI is any mental, behavioral or emotional disorder that causes serious functional impairment, with the disorder interfering major life activities.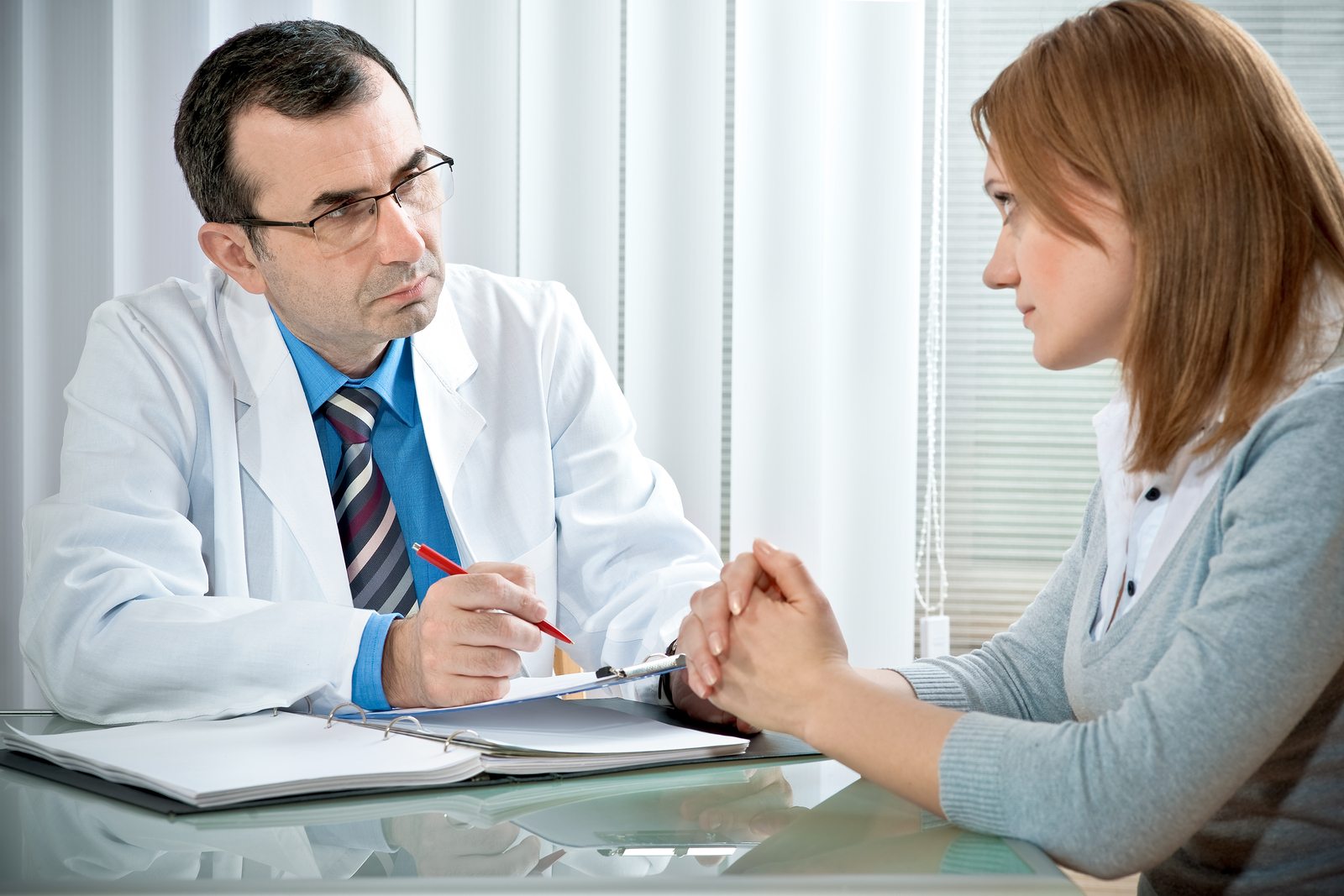 Mental Illness Treatment
Currently, mental health treatment in America has been inadequate, with 60 percent of adults and approximately half of children aged 8 to 15 not receiving treatment for a mental illness. African, Hispanic and Asian Americans used mental health services at a lesser rate than white Americans, despite having a similar prevalence of mental illness. This shows that minority groups are less likely to receive vital mental health treatment.
According to the National Institute of Mental Health, 25.5 million adults with AMI — making up 57 percent of Americans with AMI — did not receive mental health treatment in 2016. That same year, 64 percent of adults with SMI did receive treatment, while 36 percent (3.7 million Americans with SMI) did not receive treatment.
Lehigh Center for Clinical Research
At the Lehigh Center for Clinical Research, we conduct clinical research trials to evaluate investigational treatments for specific mental and neurological disorders.
We are always looking for volunteers to participate in our studies so we can learn more about how to best treat patients. Volunteers receive free study medication, free medical examinations and procedures, as well as a stipend to compensate them for time and travel.
If you're interested in participating in one of our clinical trials, you can learn more by visiting our page on our clinical research studies.