Got the winter blues? You're not alone. According to Psychology Today, the appropriately named Seasonal Affective Disorder—also known as SAD—affects an estimated 10 million Americans.
The Symptoms
Just like depression, SAD's main symptoms include mild to intense feelings of sadness, hopelessness and anxiety, amplified by fatigue and a general lack of motivation. While the exact cause is currently unknown, researchers theorize that the shorter, darker days of the season are at least partially to blame.
Despite being a common problem, many individuals who suffer with SAD are reluctant to seek help from a mental health care professional. They may feel embarrassed about their condition, their symptoms might discourage them from leaving the house, or they're worried about spending too much time or money. Some combination of counseling and medication is one of the most tried and true treatment methods for any type of depression, but several home remedies have proven effective as well. Check out some of our suggestions below!
Get Moving
If you're dealing with SAD, a little movement can go a long way. Head to the gym, invest in an at-home treadmill or exercise bike, or pop in a yoga DVD—The possibilities are endless! Even a low impact workout will make a big difference, so choose an activity that fits your comfort level and lifestyle.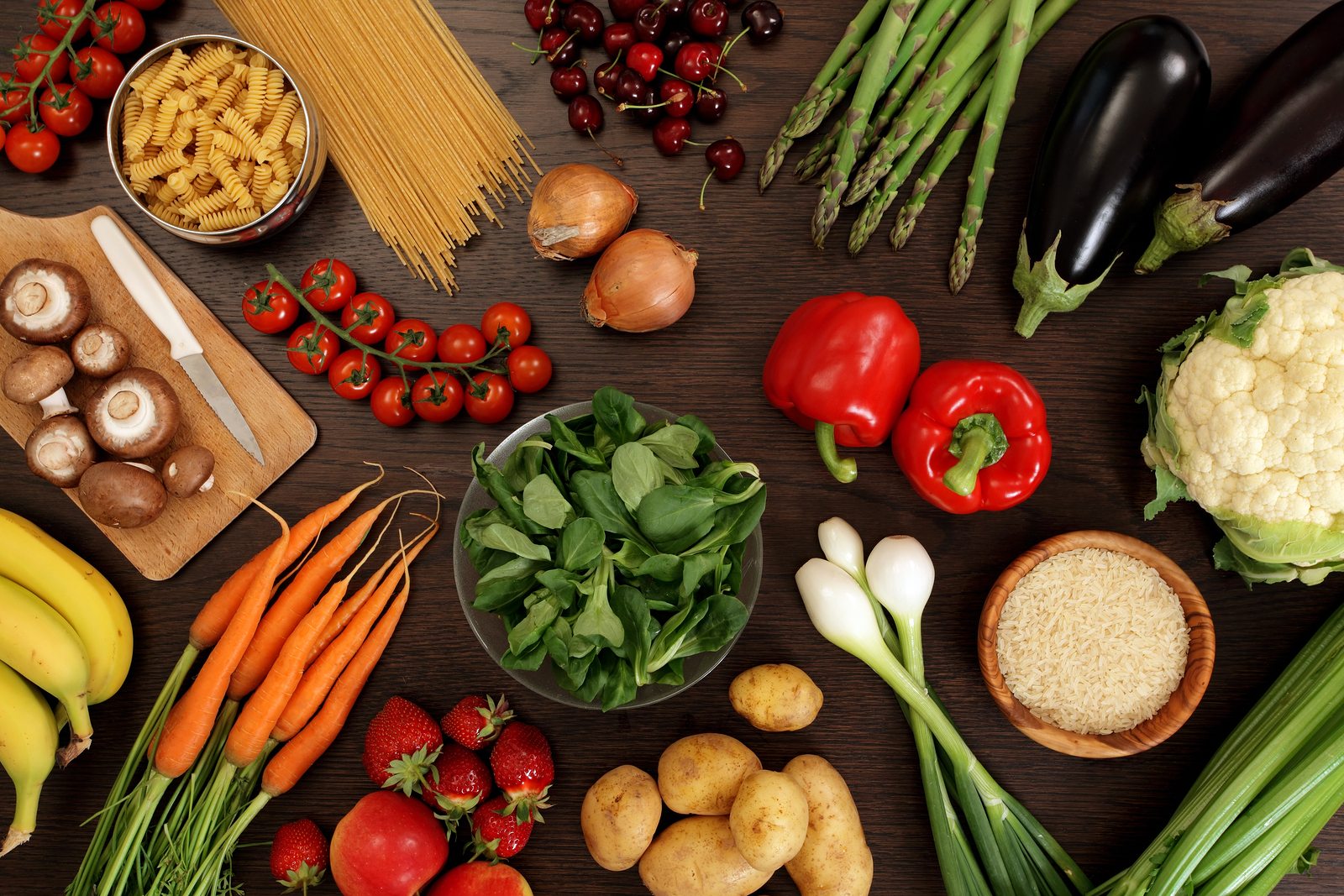 Get Your Vitamins
During the warmer months, we take in a lot of Vitamin D from the sun. Some researchers believe that decreased amounts of this essential vitamin have a lot to do with seasonal affective disorder. Eating healthy, including lots of fruits, vegetables and lean protein will help combat symptoms, and adding a Vitamin D supplement will give you an extra boost. Just be sure to ask your doctor first!
Get A Light Therapy Box
Light therapy boxes are relatively new electronic appliances that safely simulate the light of the sun. Many professionals recommend sitting in front of a light therapy box for a few minutes each day for an effective treatment. Dawn simulators, similar devices that can be programmed to mimic the light of sunrise during cold, dark winter mornings, are also commonly used by SAD patients. Prices vary from around $40 to $100 and even more, depending on the size and quality.
Get Aromatherapy
While not as common as the previous three treatment options, aromatherapy is another way to ease the symptoms of seasonal affective disorder. Candles or incense with warm, summery notes like lavender, clean cotton and tropical or beachy scents increase positive feelings. When used in combination with a light therapy box, aromatherapy is especially effective.
Home treatments are easy, generally inexpensive ways to improve SAD symptoms and fight the cold weather blues without breaking the bank. If you're feeling unusually depressed, hopeless, or unmotivated this season, consider giving some of our suggestions a try!