The term "clinical study" may sound big and scary, but in reality, it's just an efficient way to learn about certain mental health disorders and how to develop the most effective treatment plans for them in the future. The best way to get data that can actually prove useful in treating the symptoms of depression, anxiety, and many other psychological disorders is by working with actual people.
A clinical study isn't a mad science experiment with tons of poking and prodding. In fact, it's usually as simple as introducing a small change into a participant's environment and making a note of the situation that follows.
Usually, there are two types of clinical studies: clinical trials and observational studies. Each one is characterized by a unique set of methods, factors, and lengths of time. Neither type is dangerous or strange, and both types require scientists to fully inform and get written consent from potential participants before any activity takes place
Below, we'll go into more detail about both types of clinical studies. We'll discuss what to expect and how you can help scientists learn more about how to treat a variety of mental health disorders.
Clinical Trials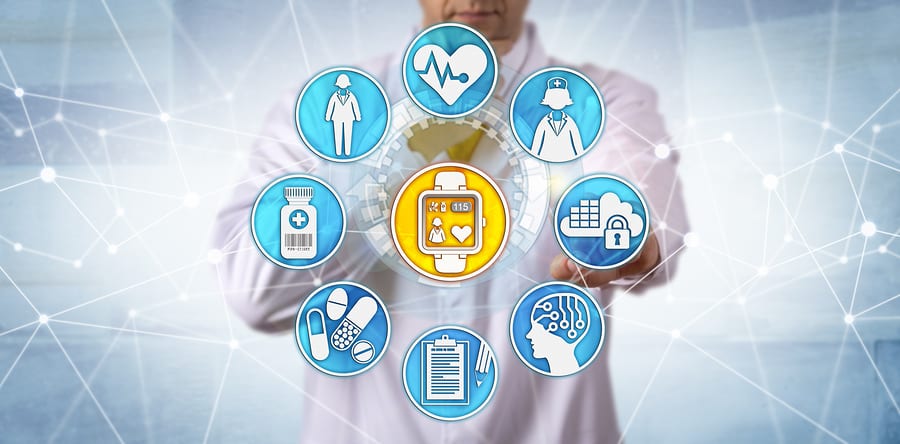 In a clinical trial, willing participants receive specific interventions according to a clearly defined research protocol created by the study's principal investigators. Examples of interventions include medical products, procedures, drugs, or placebos. Interventions can also come in the form of mandated changes to the participant's behavior, such as a directed change in diet.
Interventions are given with the intention of gaining a better understanding of how a specific factor affects or interacts with another factor. This usually includes whether new treatment options improve, worsen, or have no effect on the disorder being studied.
There are many forms of clinical trials such as:
Treatment Trials: These trials test the effectiveness of cutting-edge drugs, therapies, or approaches to surgery as they relate to specific disorders.
Prevention Trials: These trials examine ways to prevent disorder symptoms through the use of medicine, vitamins, minerals, and other lifestyle changes.
Diagnostic Trials: These trials aim to determine new testing techniques that can more accurately diagnose disorders.
Screening Trials: These trials attempt to find better ways of identifying the symptoms of a given disorder.
Supportive Care: These trials investigate ways to improve comfort and quality of life for those suffering from certain disorders.
Basic Science Trials: These trials simply observe what happens when a specific intervention is introduced.
In each individual trial, researchers must follow a specific protocol that dictates the number of participants as well as what exactly makes a participant eligible. Additionally, the trial protocol will outline the length of a trial, what the trial must focus on, and the type of data that should be collected. This is done to eliminate bias and prevent skewed data.
However, any information that is considered critical to the participant is given to him or her, and the participant must sign-off on this information before any part of the experiment can be conducted in relation to him or her.
It's important to remember that the goal of a clinical trial is to provide factual evidence that can be used to improve several aspects of patient care. Clinical trials are important because without them, it can be extremely difficult to make advancements in medical knowledge.
Observational Studies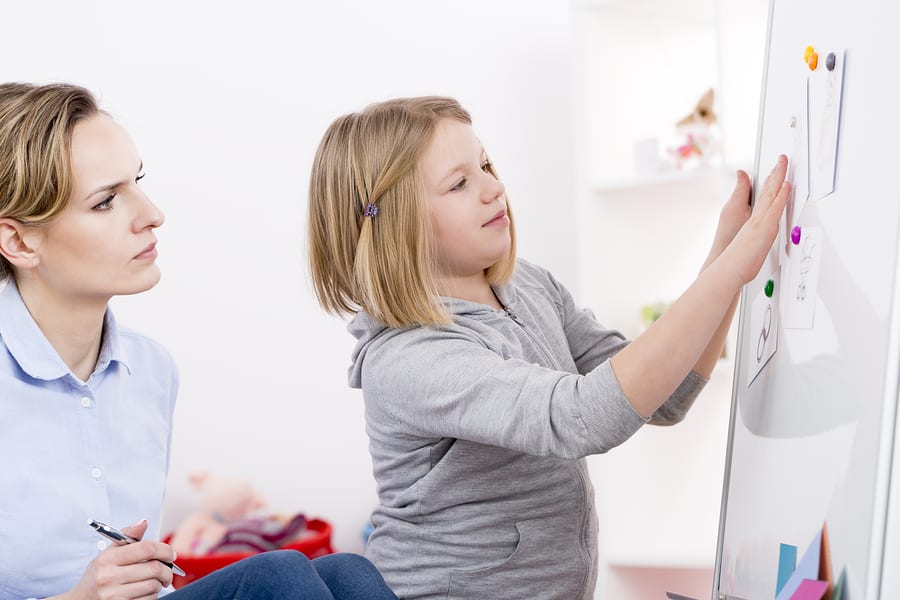 The other form of clinical experiment is an observational study. This study operates in a similar manner to a clinical trial in that investigators will observe the effects of certain procedures, drugs, or treatments that may be given to the participant as part of their regular care, but are not the result of direct intervention by the researchers.
This form of study is usually much more broad, but can still be extremely beneficial in determining how certain factors treat, harm, or generally affect individuals who have been diagnosed with certain mental health disorders.
Different types of observational studies include:
Cohort Studies: In a cohort study, a specific group of individuals is carefully selected based on a pre-defined trait. After participants are selected, researchers will then observe these individuals and compare them to a controlled group of individuals that do not share the pre-defined trait.After a predetermined (usually considerably lengthy) amount of time has passed, researchers will then compare data between the groups and attempt to determine whether the pre-defined trait has any bearing on the development of the disorder that is being studied.Cohort studies tend to be unbiased because they trace the onset of a disorder over a longer period of time and can show direct correlation between pre-defined traits and the onset of a disorder. Unfortunately however, Cohort studies can be extremely expensive and time-consuming resulting in increased risk of data loss.
Case-Control Studies: In a case-control study, researchers directly compare groups of individuals with a certain disorder against a group of individuals without that disorder. Both groups are then observed, and researchers work backward through time in an attempt to gain a better understanding of potential disorder-causing factors.Case-control studies carry the benefit of quickly obtained findings, minimum funding, and a relatively low number of participants. On the downside however, case-control studies tend to be more subject to unintentional bias because subjects cannot be observed at every second of the day.
Nested Case-Control Studies: A nested case-control study works the same way as a regular case-control study, only this study begins with a single group. Certain members of said group will eventually begin to exhibit different behaviors and disorder symptoms as time moves forward.Eventually, once a measurable divide has been shown, cases that arise are placed in a new "case" group while unaffected participants are placed in the "control" group. Both groups are then observed in an attempt to determine factors that directly correlate with the onset of a disorder.One benefit that a nested case-control study has over a standard case-control study is that a nested case-control study can provide additional data about incidence and prevalence rates of a specific disorder. This is not possible in a standard case-control as the total number of exposed individuals and the follow-up times are usually unknown.
Of course, any clinical trial or observational study must meet a significant number of safety and ethical standards before it is approved for human trials, so there's no reason to worry about what you're getting yourself into.
If you're interested in using your new-found knowledge to help make a real difference in the research and treatment development of various mental health disorders, don't be afraid to check out the wide range of studies that are currently ongoing at the Lehigh Center for Clinical Research.