Depression is one of the most common forms of mental illness in the United States, affecting nearly 7% of the adult population. It's not unlikely that someone you care about struggles with depression. What if that person is your spouse or partner?
Because romantic relationships are emotionally intimate by nature, you are in a unique position to understand your partner's depression and help them on the road to recovery. However, it's easy to feel overwhelmed, especially if they regularly experience symptoms that are particularly prolonged or severe. The methods you typically use to cheer up a friend just don't seem to cut it, and you may feel helpless, waiting out the latest bout of depression until your partner seems "normal" again.
Luckily, you don't have to feel like your hands are tied. There are several ways you can help your partner simply by taking a different approach than you might with someone who is just experiencing the temporary blues.  Below, check out our tips for actively supporting a partner through a depressive episode, that may even help them manage their symptoms better in the future.
A heart-to-heart conversation can work wonders to improve a depressed partner's mood. Talking candidly about their problems and emotions is a great way to lift their spirits and show you care.
But, since you likely aren't a trained therapist, you might not know the best way to approach them.  Be sure to keep the following tips in mind for a productive conversation:
Set the Tone

Choose a time when you're both as calm and relaxed as possible, without any pressing obligations to take care of in the next few hours. Ask your partner how they're feeling, or how they're coping with their depression at the moment. Tell them you want to learn more about how their symptoms affect them and the different emotions they feel, especially when they are at their worst.

Really Listen

This should go without saying, but give your partner your undivided attention. No interruptions, no distractions. Turn your cell phone off and let them do most of the talking. Pay attention and try to learn from what they're telling you – It will help you offer better support at a time when your partner's symptoms are more severe.

Offer Support, Not Solutions

Allow your partner to vent freely without suggesting a change in attitude or behavior. Your ideas can come later, after they've had a chance to fully express themselves. For now, simply reassure them that you're here and you care, and that you're trying your best to understand.

Ask Questions

Is there anything you've ever wondered about your partner's depression? While it shouldn't feel like an interrogation, asking thoughtful questions about their symptoms and triggers can give both you and your partner valuable insight. This is also a great time to ask, "When you feel that way, what can I do to help?" They may not have an answer, but if they do, be sure to follow through.
Don't

Give Them Generic Advice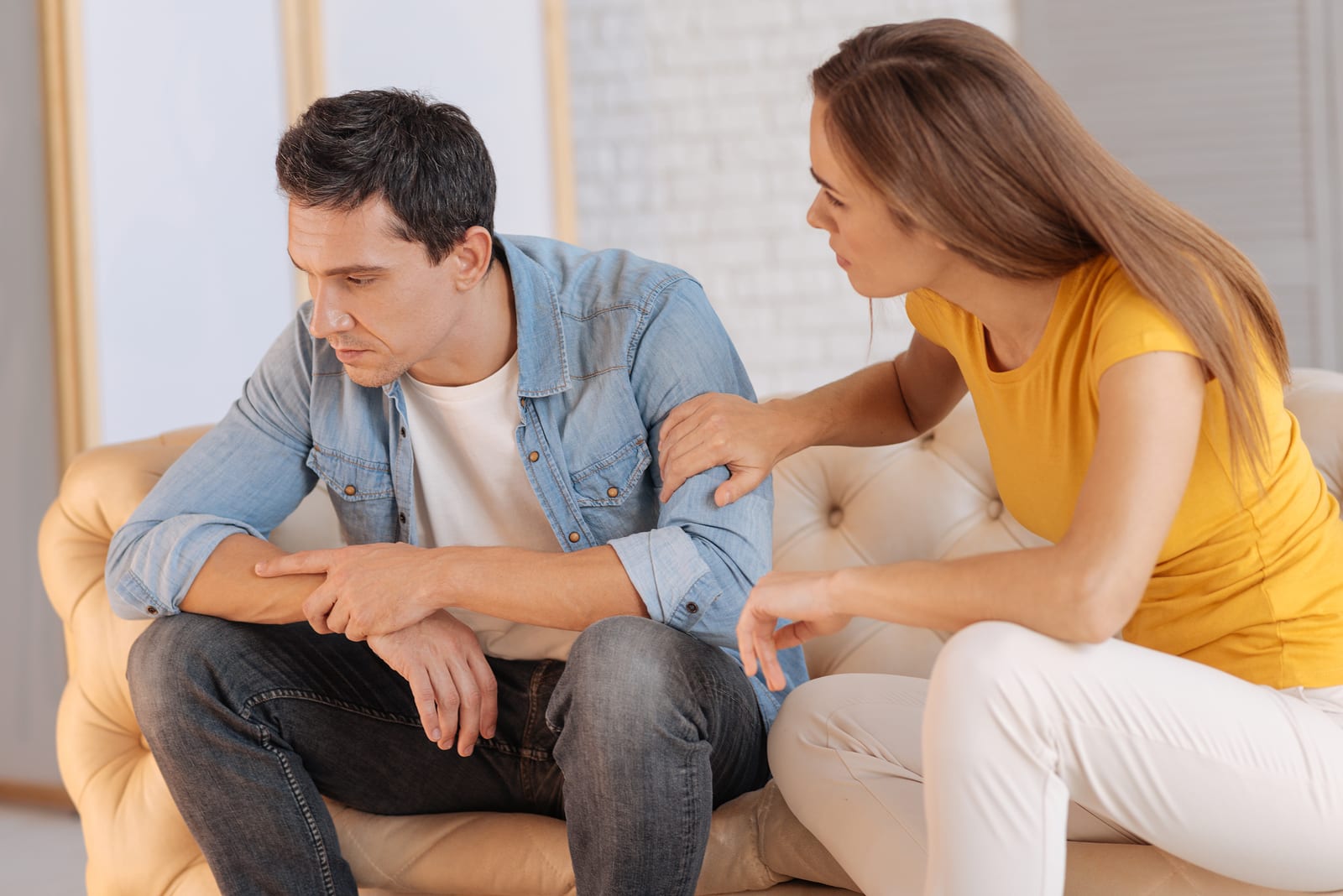 Don't worry, be happy. Think good thoughts. Just do something to get your mind off your depression. Most people with depression have heard it all.
While these platitudes are usually doled out by well-meaning individuals, they are rarely useful or effective. Depression has physical, neurological components that make it impossible for an affected individual to just "forget" their symptoms, and focusing on the things that bring them joy can take more effort than they can bear at their lowest point.
If you give your partner generic advice, it will likely only breed resentment. Instead, be specific! Did your partner tell you they're easily overwhelmed by housework? Ask if you can take a chore or two off their plate! Is one of their symptoms a general lack of energy? Suggest a relaxing night at home instead of going to a potentially stressful social event! Distinct, constructive suggestions are actually helpful and will likely be much more appreciated by your partner in the long run.
Do

 Encourage Professional Treatment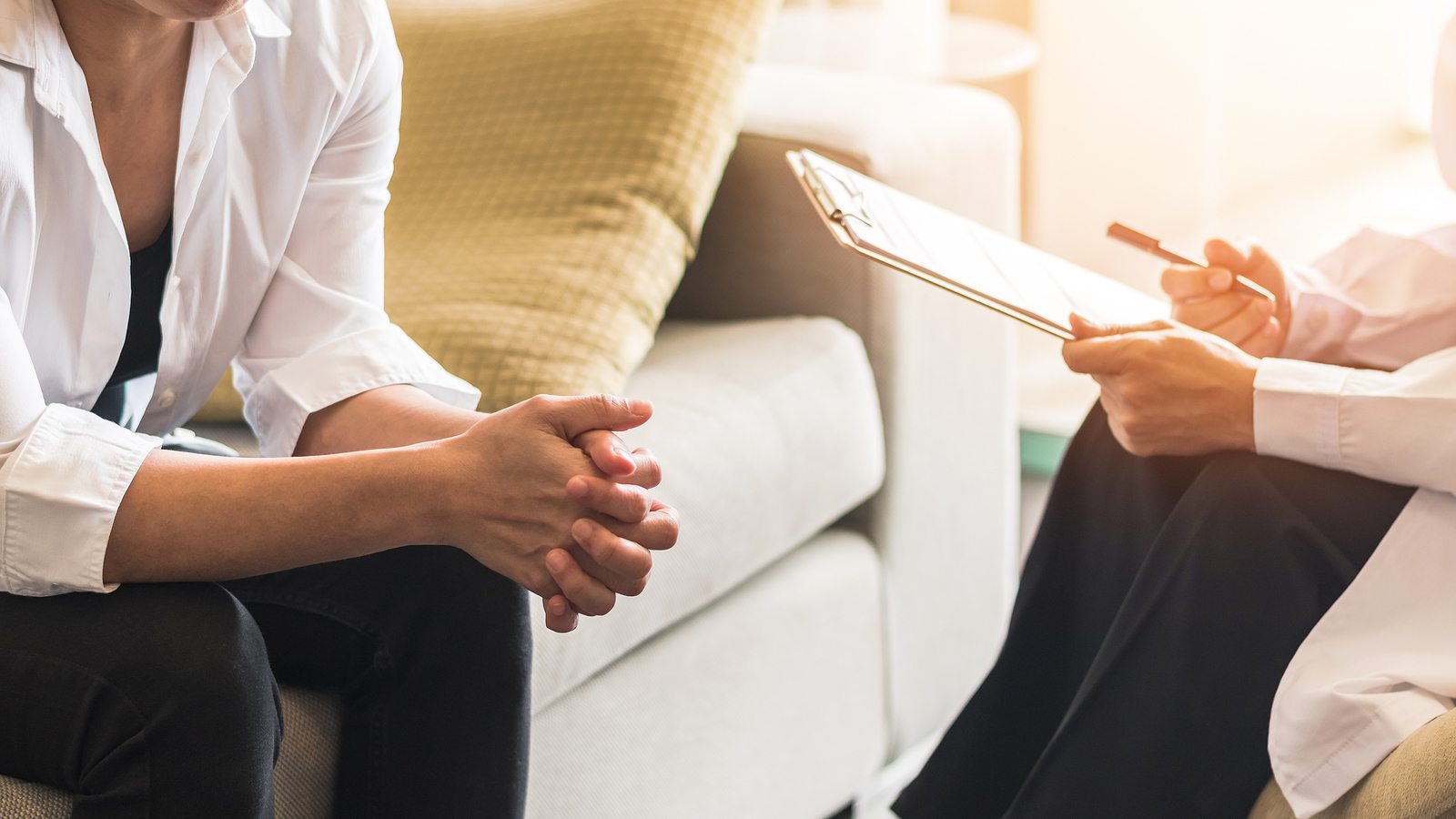 You can't force a partner to speak with a mental health professional about their depression, but calm, gentle encouragement may help them realize there is no shame in seeking treatment. There is still a stigma attached to mental health issues, and many individuals, particularly men, may be reluctant to schedule any type of therapy session on their own. Knowing their loved one understands and supports this decision may lift a weight off their shoulders.
A mental healthcare provider can better assess your partner's needs and create a treatment plan that combines several methods, possibly including medication, to manage their symptoms.
If your partner refuses to get additional help, you may benefit from visiting a therapist on your own. They can help you manage own emotions and offer advice on how to better deal with your partner's depression at home.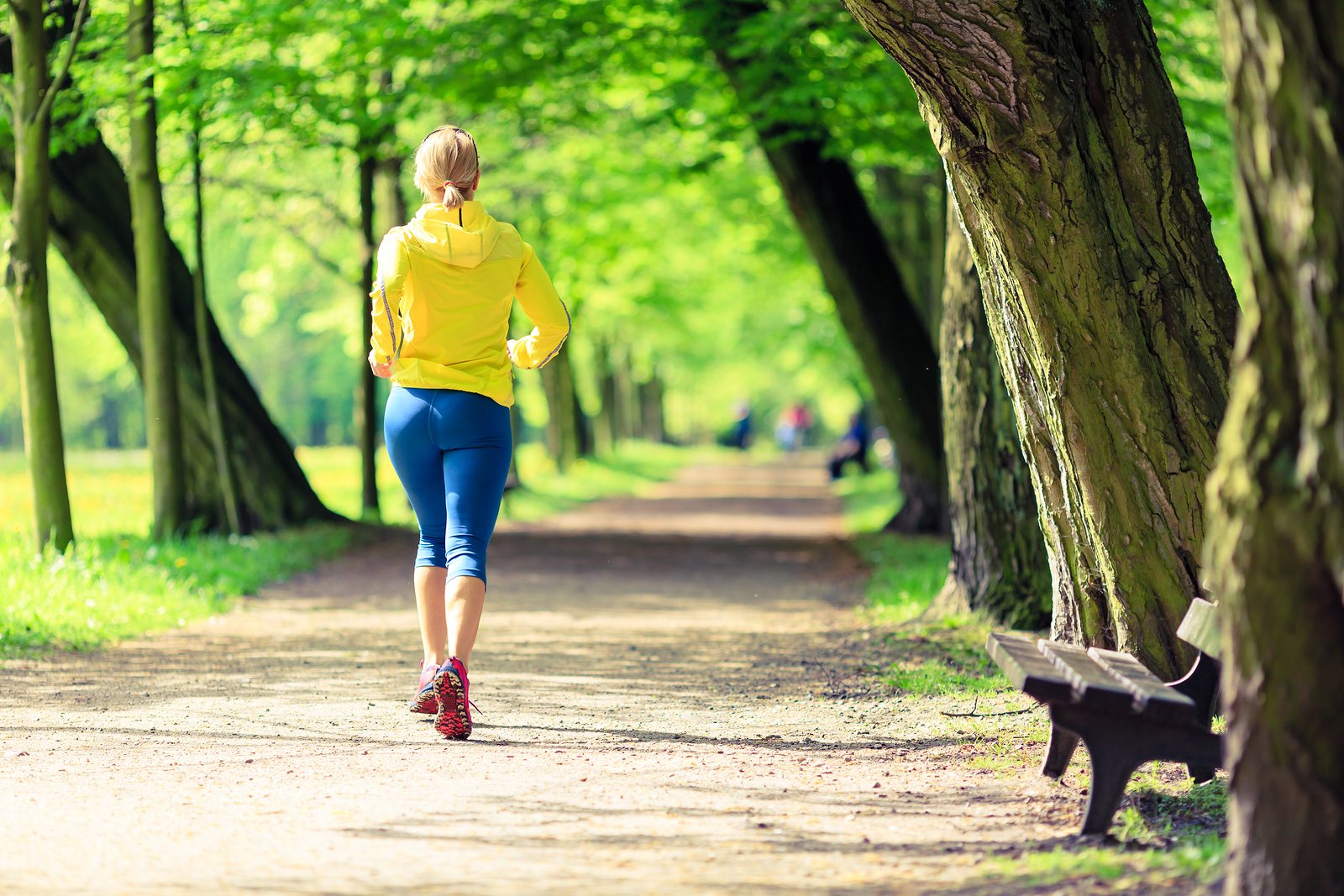 If your partner is dealing with a depressive disorder, your own thoughts and emotions can easily be affected. When the person you love regularly experiences intense feelings of sorrow, hopelessness, and apathy, it can take a toll on your psyche as well.
It's important to continue living your life as normally as possible while still caring for your partner and accommodating their needs. Don't give up your hobbies and recreational activities just because your partner isn't showing much interest in theirs. Don't adjust your sleep or work schedule to accommodate their lack of energy or insomnia to the point that it's interfering with your own ability to function. Continue to eat normally, even if their appetite is suddenly overindulgent or nonexistent. You want to help your partner, and the best way to do so is to keep yourself healthy and happy.
In fact, your behavior may encourage your partner to do the same, and the faster they can return to a normal routine, the better their chances are of overcoming their depressive feelings. Did you and your partner usually work out together? Keep inviting them along to the gym. Do they spend a lot of time in the garden when they were feeling better? Encourage them to get outside and plant! Don't be pushy, and be understanding if they decline, but but make sure they know you miss them and that there is always a place for them in your world as soon as they're ready.