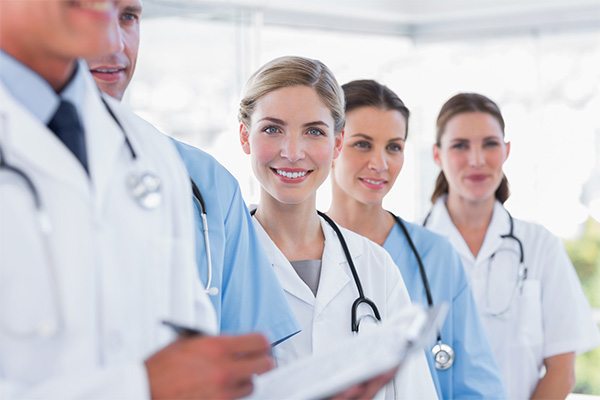 Over 15 years of clinical study experience.
Our team sets a higher standard in delivering both quality and care to our participants and reliable clean data to our pharmaceutical partners. Our study experience is diverse…
Tomorrow's Cures… Today
We believe that an efficient, high quality enrollment process is most crucial to a successful study as it lays the groundwork for the entire project; our ability to quickly meet the designated enrollment of compliant, appropriate and physically stable patients is a challenge we focus upon.
Our goals include successfully maintaining patients throughout each study, as encouraged by excellent medical care, skills and empathy of experienced medical professionals, while striving for meticulously documented data.
The patient's health, safety, positive attitude and feelings towards research and their study participation are of utmost importance to us as we obtain clean, ethical and useful data for our sponsors. Excellent communication containing respect is extended to both patients and sponsors as we proudly represent research, health, and medical advancement.
"Everyone at the Lehigh Center is great and caring. I felt very comfortable. Thanks!"
Contact Us Today!
To learn more about Lehigh Center for Clinical Research, please call or submit your information using the form below.